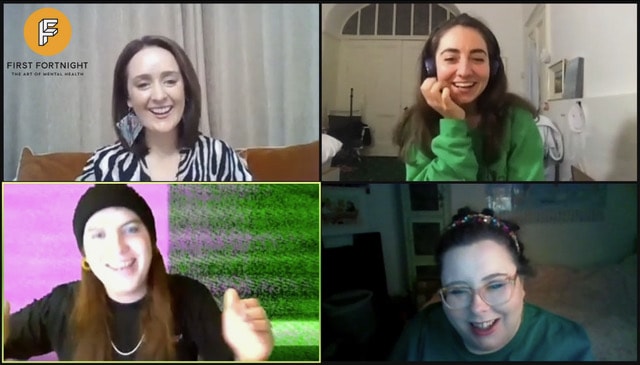 Case Study: First Fortnight
Virtual events are a fantastic way of replicating your real world event online using live streaming and digital connectivity. All aspects of a real world event can be replicated using pre-recorded and live presentations, video chat panel discussions, breakout rooms and numerous digital solutions which will……. [Read More]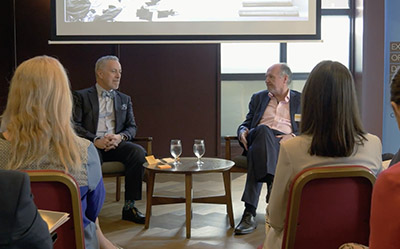 Case Study: Roffey Park
Your conference needs amazing videography! With so many people coming and interacting with your brand, there is so much opportunity to create content for your social media channels and beyond. But do you maximise the potential? [Read More]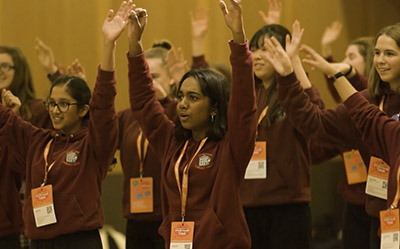 Case Study: Languages Connect
Creating a short highlights video is a fantastic way of distilling an event info a 2-3 minute form. The video instantly forms a record of how fantastic event and can be shared with event partners and attendees so as to….[Read More]
Film Your Event is Ireland's leading provider of virtual and real-world event and conference video production services!
Film Your Event
Film Your Event is a quick and cost-effective way to organise videography services for your virtual and real-world event. We offer four packages and have a team of leading streaming technicians and videographers ready to capture your event.
Professional Video Production Company
Get in touch with Ireland's premiere professional production company! Quick, professional and transparent video production services. Look at our video production prices here.